I am so excited that you are thinking about capturing your special loved ones in a painting! I REALLY enjoy painting life, capturing emotions and personality! My style is not photo realism, but instead I use loose brushstrokes, values, and colors which creates a representional and interesting painting of your loved one - whether people or pets. I like to paint from photos and one of the keys to a great painting is a great photo! See what makes a great photo below.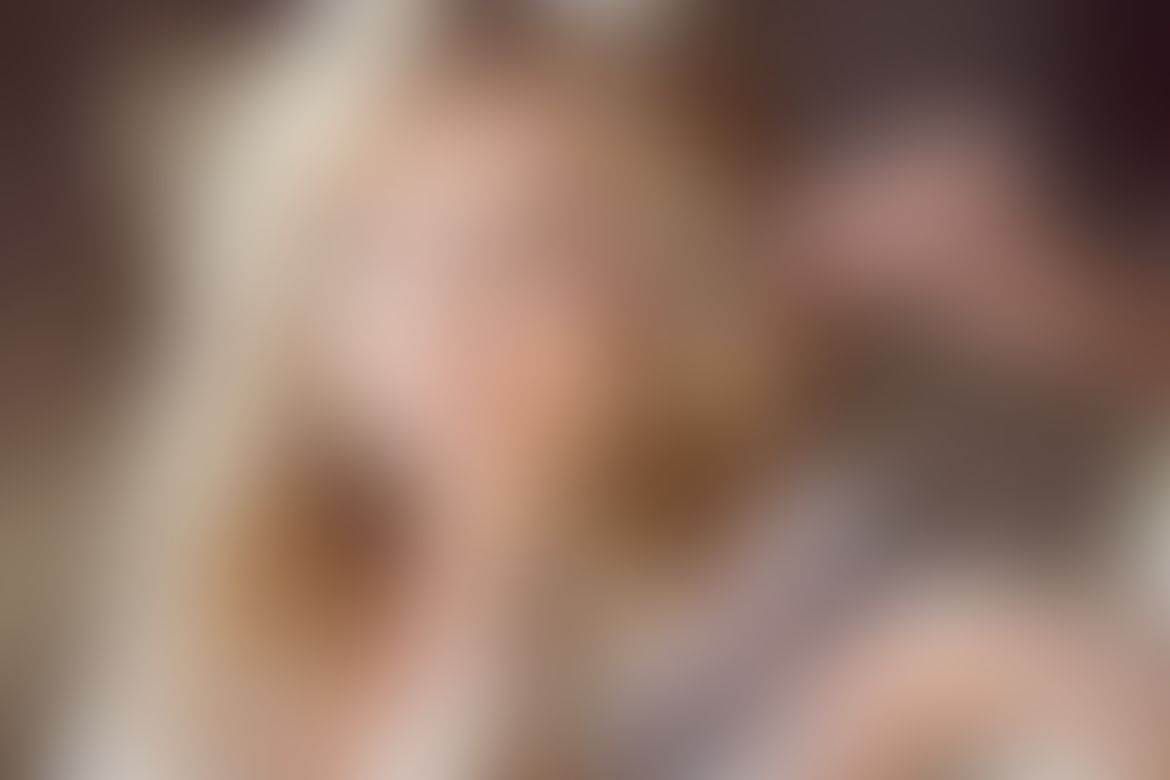 Not only did she paint my child beautifully she captured the spirit of my child. Everytime I look at this, it takes me back to that moment and makes me smile.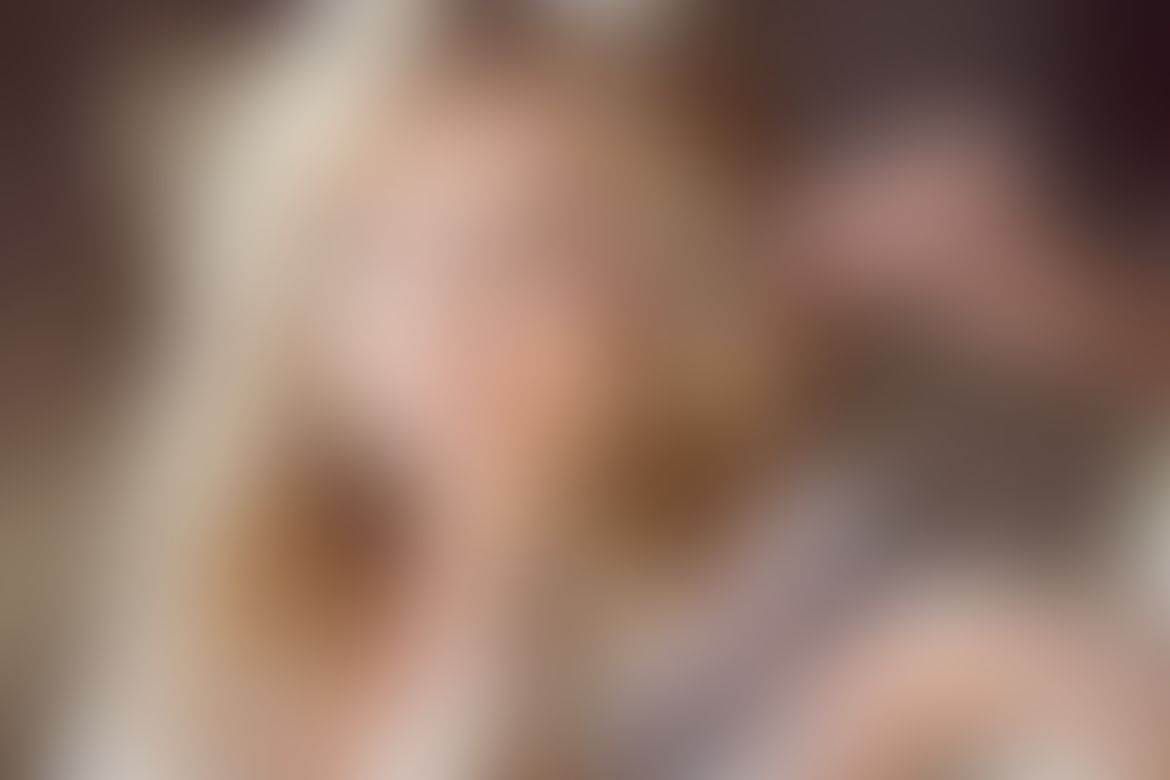 Her unexpected colors and brushstrokes captured the playfulness and huge personality of my pup. I love lookiing at it and he will always be a high-energy puppy in this painting. I love it!
A great photo for painting
Close up of the face
Clear, high-resolution photo
Color photo
Good lighting & contrast. (Easy to notice light and dark on face)
Better to use your phone to take picture versus a professional
If you need a new photo, have your subject go outside just before dusk (golden hour)